SeaDream's tea menu features (12) teas exclusively prepared for SeaDream by a master blender in Kent, United Kingdom. These bold and exciting selections are solely available only onboard. All tea is served in individual "Bodum" 0.51 teapots with plunger tea diffusers and waiters pay special attention to every pot that they serve. When the water is poured, the servers immediately start a timer so that the appropriate time is indicated to each guest upon being served. When the desired time expires, guests can depress the plunger to stop the diffusing process. All tea is served with homemade, gluten-free tea cookies.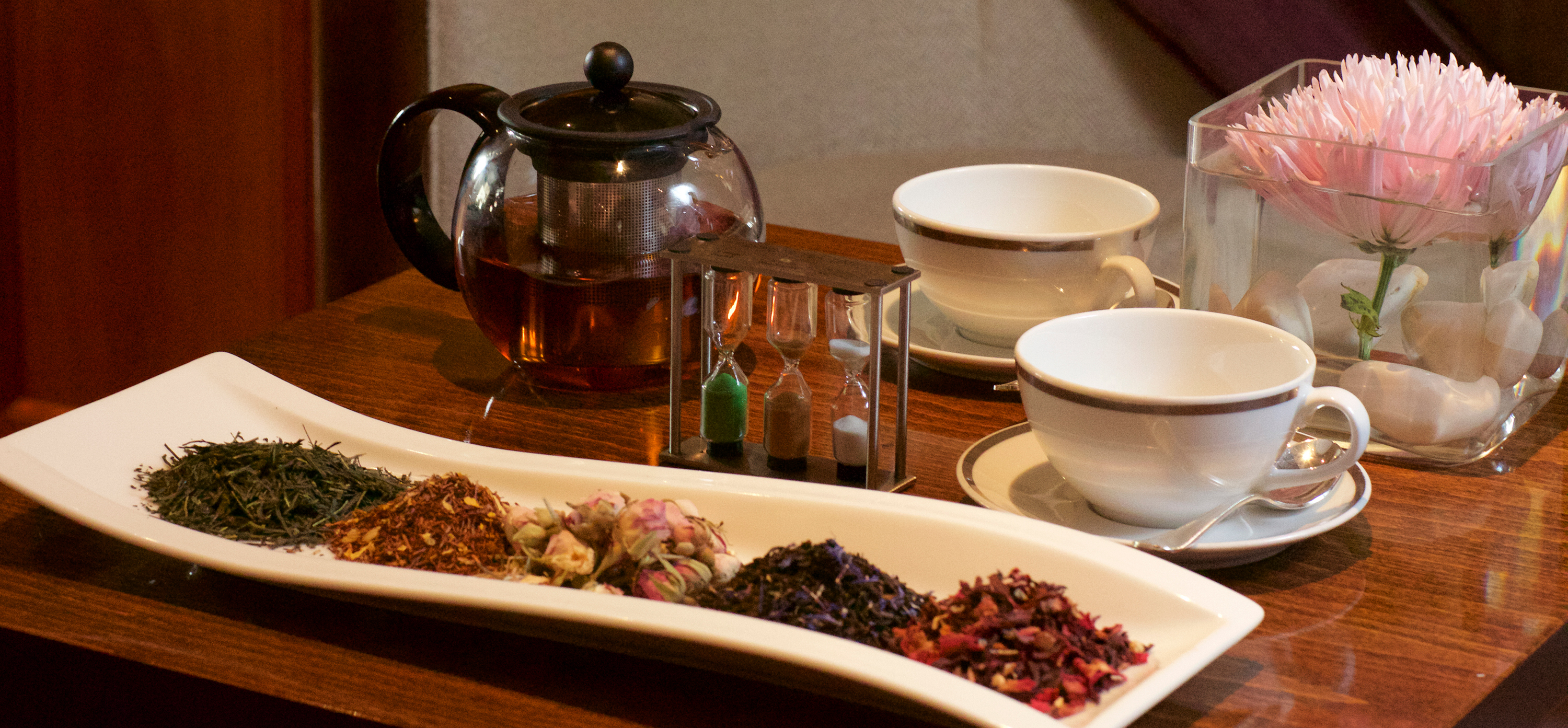 ---
The pedicures my husband and I had on deck as we sailed out of Civitavecchia to begin the voyage were fantastic

Mrs. Betsy Brown

Falmouth, Maine
Fabulous yacht, magnificent food, great people, superb service, I can think of a few more adjectives, but to summarize – save and go on it – probably the best vacation I ever went on.

Ian Casey

San Francisco, California
Get in touch with us
For booking inquiries contact your travel professional or SeaDream Yacht Club.
Sign up for Yacht Mail
Receive the latest offers, news and more.
Follow us: